E-NEWSLETTER
July, 2023


This Months Featured Members

Bill and Robyn Dodd
pictured with their '02 Ford Thunderbird

Click here to learn more about the Dodds.
Congratulations Rich & Elaine
Congratulations to Elaine Bowman and Rich Baricza on their recent marriage! On behalf of the club, we extend our warmest wishes and heartfelt congratulations to the newlyweds. May your journey together be filled with love, joy, and lifelong happiness. Elaine, we're thrilled to welcome you to the club and look forward to getting to know you better. Here's to a wonderful future together as a married couple! Cheers!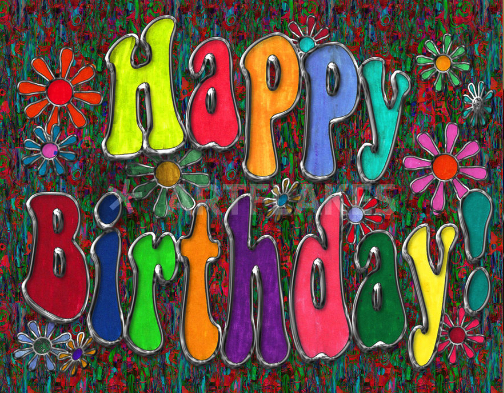 The club extends its warmest birthday wishes to the following members, spouses and/or significant others:


Richard Leicht 7/1
Fran Burick 7/3
Karen Lundy 7/19
Steve Bohus 7/25
Sally Barnes 7/29
Craig Jones 7/30

The provided information is sourced from the club's roster. Kindly inform us of any errors or omissions so that we can rectify them promptly.



The Oldest Vehicle in the Club.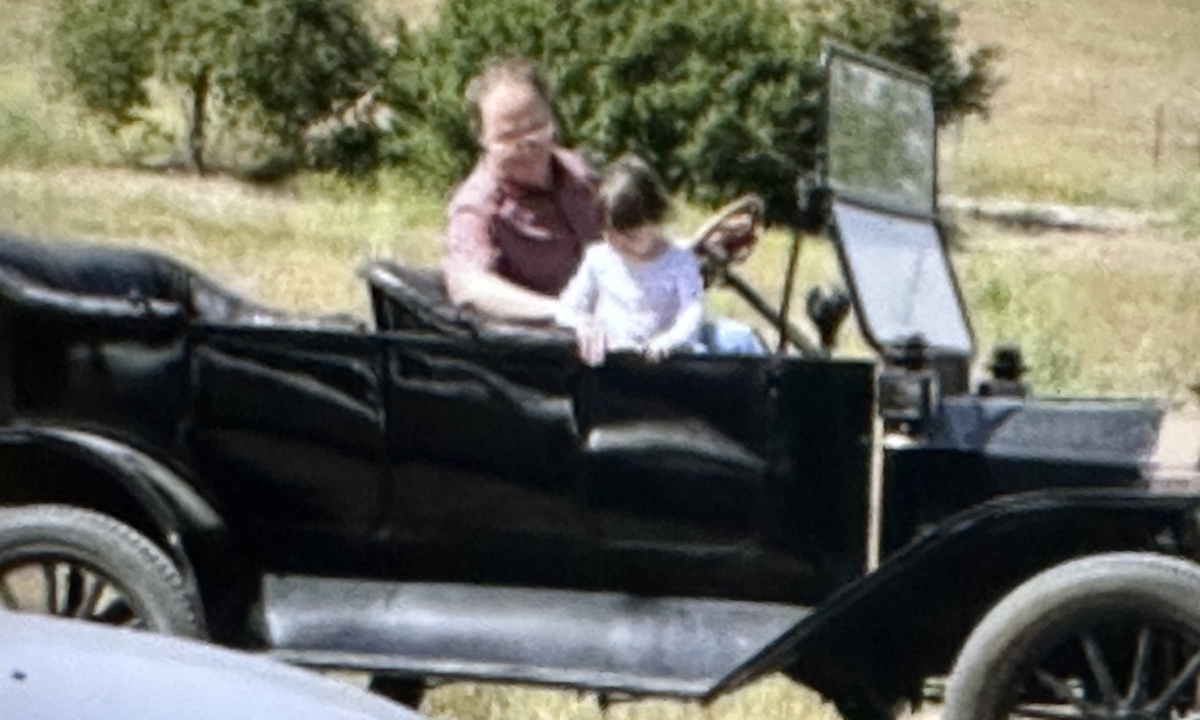 Bill & Robyn D's 1914 Ford Model "T"
Click here to see what's new with our member's rides.




Club Luncheon at Fiesta Mexicana


Click here to view more photos of this event.
Last Month's Award Winners
The club didn't attend any shows as a group in June.
New Leadership Team Member
Jim Leader has volunteered to assist Jordan Rands and Bill Owen in coordinating events for the club! It's wonderful when people come forward to contribute their time and skills for the betterment of the community.

Jim's focus will be on car-related events where he can bring his knowledge and passion for automobiles to create exciting and engaging activities for club members.

Bill has the responsibility for social events where his expertise in managing social events will be valuable in planning and executing activities that foster a sense of community and provide opportunities for members to connect and engage with one another.

With Jim and Bill working with Jordan, their combined efforts will undoubtedly lead to a well-rounded event calendar for the club.

Once again, it's fantastic to have volunteers like Jim, Jordan, and Bill who are willing to contribute their time and skills to make the club a success. Their commitment will undoubtedly have a positive impact on the overall experience of club members.


At the request of members we've added the following pages to the club's website that will hopefully enhance the experience for club members:

Leadership Team Roles: This page is dedicated to providing a brief outline for the different leadership positions available.


Adding this page will provide clarity and encourage members to take on leadership positions within the club. It can serve as a useful resource for those interested in becoming more involved.



Membership Vendor Referrals: Club members can share their recommendations for reliable businesses or service providers. This enables members to submit their recommendations, including the business name, contact information, and a brief testimonial explaining their positive experience.

DISCLAIMER - When viewing these referrals it's important to keep in mind that they are recommendations for individual members and aren't endorsements by the club.



By implementing these additions, you'll be facilitating greater member involvement and fostering a supportive community within the club.


Artificial Intelligence Trial

We are experimenting with using an AI Writing application to write the newsletter and post information on our website. AI-powered writing tools can be a valuable asset in generating content efficiently and effectively.


Introducing a new addition to our newsletter: a classifieds feature. If you have an item you'd like to sell, please send the relevant information to Rick Goble at rick.goble@icloud.com.


Rich Davis's 2006 Ford Mustang Saleen

Rich is selling his pride and joy. For details click here to view his craigslist advertisement.


The club's leadership team is committed to keeping everyone informed and ensuring that no one misses out on any exciting updates. If you wish to include your significant other in receiving these messages and more from the club, kindly provide their email address to rick.goble@icloud.com, and we will gladly add them to our mailing list.

We Value Member's Opinions

We highly value feedback from our members. If you have anything you would like to share, simply click on the link below to access the contact information.


Click here to view list of Officers & Directors
Estrella Mountain Car Club Foundation
Po. Box 5583, Goodyear, AZ 85338
| | |
| --- | --- |
| Create and share beautiful email templates | |