E-NEWSLETTER
August, 2023

Last Month's Special
Monday Night
Membership Meeting

We want to extend our heartfelt gratitude to all the members and their spouses who attended the special Monday Night Membership Meeting in July! The feedback from our members has been incredibly positive, and it's clear that everyone thoroughly enjoyed the chance to connect and strengthen relationships with our partners. We sincerely thank each and every one of you who participated in this event. Your presence made it a memorable and enjoyable occasion!

EMCC Leadership Team
Click here to view photos from the meeting.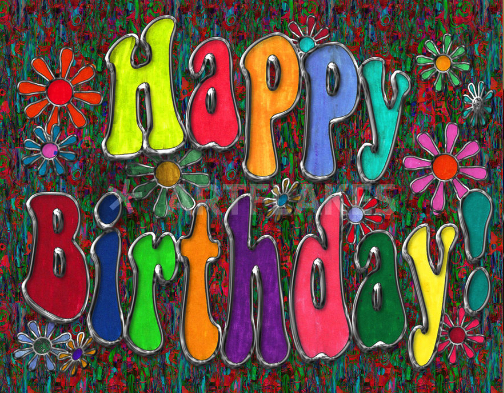 The club extends its warmest birthday wishes to the following members, spouses and/or significant others:


Karin Carlson 8/10
Terry Vrabec 8/10
Howard Carlson 8/19
Liane Pinault 8/20
Cody Pinault 8/26

The provided information is sourced from the club's roster. Kindly inform us of any errors or omissions so that we can rectify them promptly.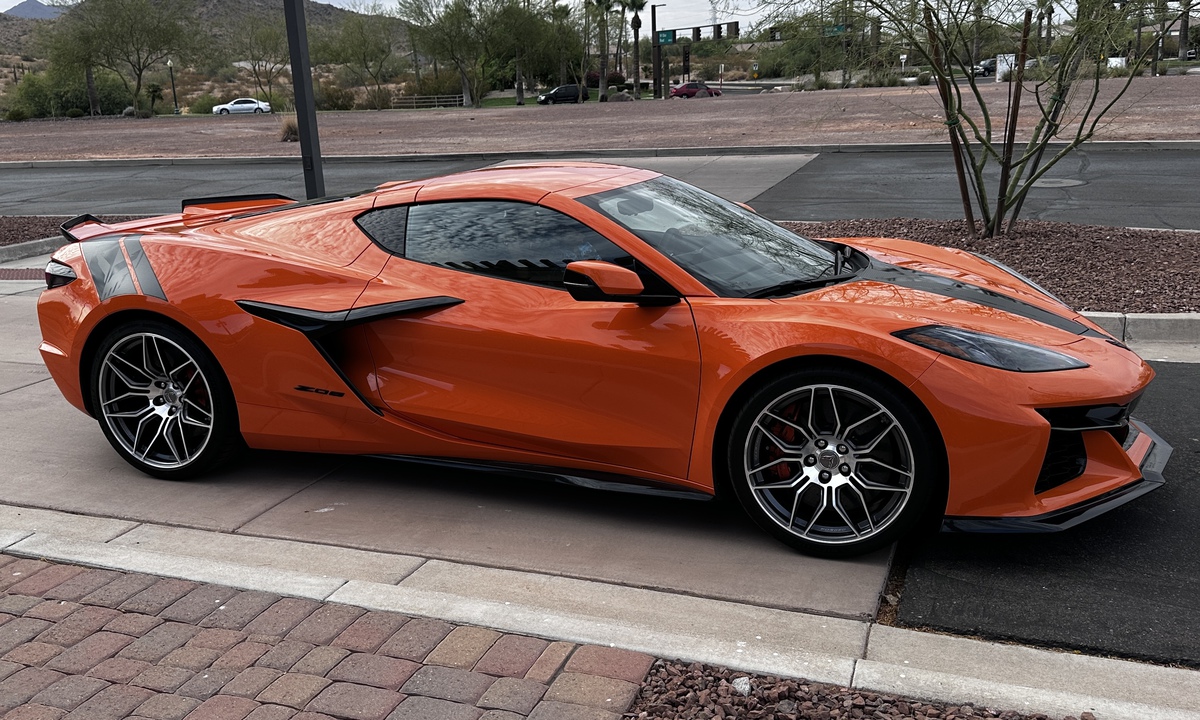 Joe & Fran Burick's 2023 "Z06" Corvette

Click here to see what's new with our member's rides.




Club Luncheon at Red Lobster


Click here to view more photos of this event.
Last Month's Award Winners
8/12 -
Monthly Membership Meeting - Currently scheduled for 9 am at Starpointe Residents Club. Membership will be notified by email if the location changes.
8/17 - Club Lunch at the Verrado Grille -
Click here for more information about this event.
8/26 - Cars and Coffee -
8 - 10 am in the Safeway Parking lot at 9890 South Estrella Parkway, Goodyear.

Club members can share their recommendations for reliable businesses or service providers. This enables members to submit their recommendations, including the business name, contact information, and a brief testimonial explaining their positive experience.

Arizona Powdercoat
- Recommended by Terry Vrabec and Terry says "Most helpful in restoring a show trailer. Pick any colors needed, but the powder coating is amazing. Took all the rust off of the trailer and put a good color coat on it."
Buckeye Upholstery- Recommended by Terry Vrabec and Terry says "This company works limited hours but leave a message and they will get back to you. They have helped me with car door panels and other projects. Very fair and did good work for us."



DISCLAIMER - When viewing these referrals it's important to keep in mind that they are recommendations for individual members and aren't endorsements by the club.



If you have an item you'd like to sell, please send the relevant information to Rick Goble at
rick.goble@icloud.com.

The club's leadership team is committed to keeping everyone informed and ensuring that no one misses out on any exciting updates. If you wish to include your significant other in receiving these messages and more from the club, kindly provide their email address to rick.goble@icloud.com, and we will gladly add them to our mailing list.

We Value Member's Opinions

We highly value feedback from our members. If you have anything you would like to share, simply click on the link below to access the contact information.


Click here to view list of Officers & Directors
Estrella Mountain Car Club Foundation
Po. Box 5583, Goodyear, AZ 85338
| | |
| --- | --- |
| Create and share beautiful email templates | |